Siefken & Sons Construction was founded by Bill R. & Reta Siefken in 1975, along with their five sons, Richard, Scott, Jeff, Brian & Bill Jr. Beginning as a residential contractor, Siefken & Sons has evolved into the well-respected, quality commercial contractor that it is today. The company works within both the public & private sectors, maintaining close relationships with our clients to achieve their goals on every project. We recognize that success in the construction industry is defined not only by the construction process itself, but also the complete satisfaction and positve relationship built with our clients.
Currently, Siefken & Sons Construction is operated by Co-President's Richard Siefken & Jeffrey Siefken. As project managers, both Richard & Jeff Supervise the day-to-day construction activities, including coordinating construction schedules, managing field staff and subcontractors, and coordination with the owner & architect involved, ensuring that each project is managed effectively and without much conflict.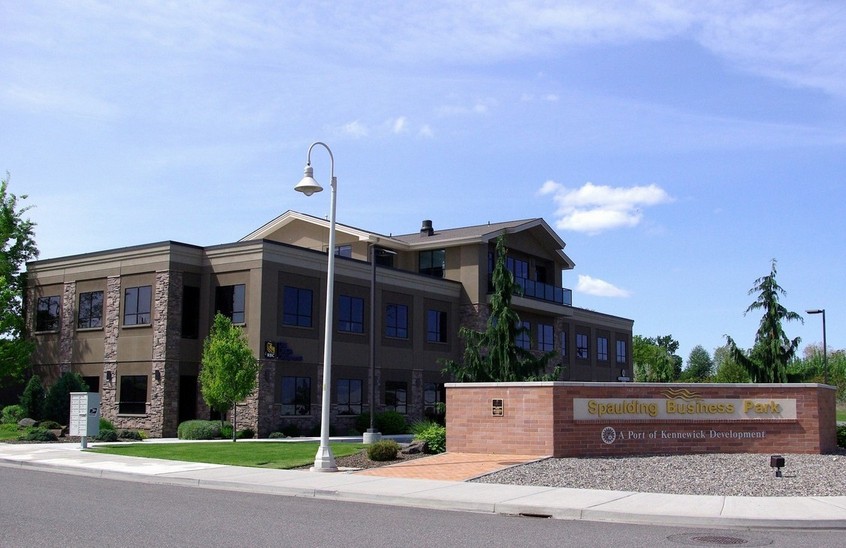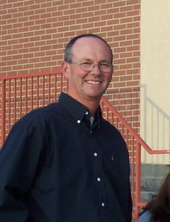 Richard Siefken
On-site Project Manager & Field Superintendent. Richard's extensive experience in the field and his industry involvement has allowed him to develop excellent relationships with our subcontractors and our field crew, as well as the owners and architects, so that our jobs are managed effectively & efficiently. Richard has served on the Board of the Tri-City Construction Council, including serving as past President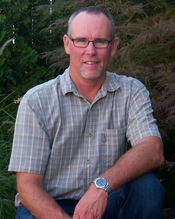 Jeff Siefken
Project Manager. With careful attention to detail, Jeff efficiently handles all aspects of the building process to ensure a successful project. Jeff is also involved in and supervises the bidding process, and submittal review process, as well as the daily operations of the office.