Commercial
Our primary focus is General Contracting within the commercial arena. We have the knowledgeable staff and field personnel to bring a project to fruition with the responsibility that it demands. Our projects are closely supervised and we are well known for our commitment both to the client, and our subcontractors that work for us.
Specific services that we can offer include:
Hard bid & conceptual estimates,
Design / build services,
Pre-construction planning & permit process,
Complete project control & scheduling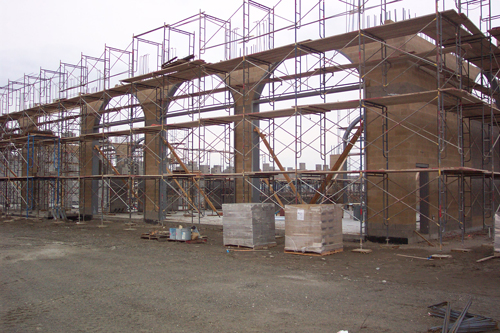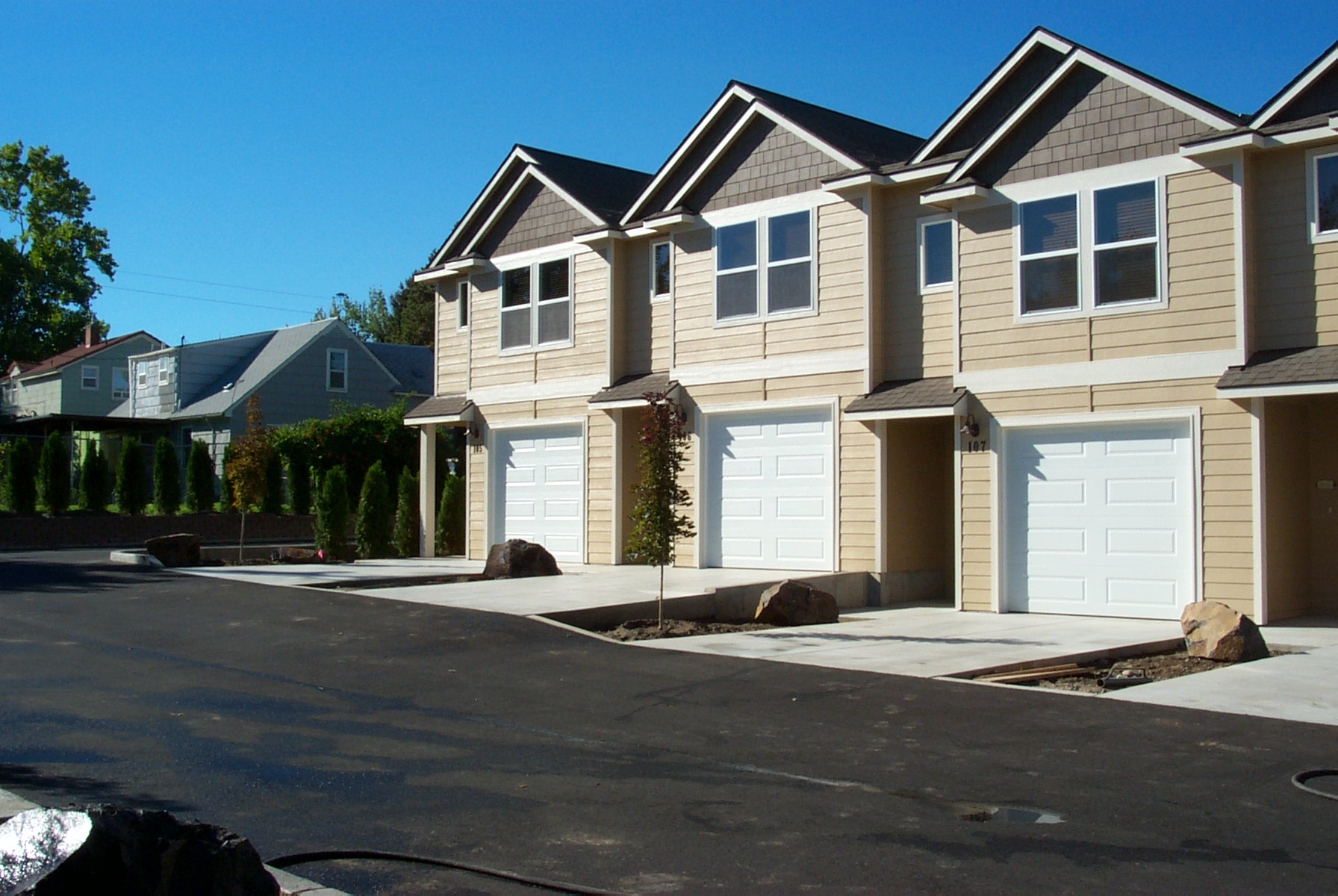 Community Development
Siefken & Sons recognizes the importance of community development and therefore takes the initiative to become involved with "community" volunteer efforts whenever it can. Our company has worked on several projects providing preconstruction design services in order to find the most cost-effective construction methods to fit specific budgeting requirements. Some of these projects have involved working directly with the owner's volunteers on the job-site.
Quality
Although timely completion of our projects is always a priority, we stress quality workmanship and will not sacrifice this due to time constraints. We believe the true guage of success for a General Contractor is the respect and cooperation that we receive from our own workforce and from those who work for us. Siefken & Sons has achieved this level of success and will continually strive to improve upon this.